I have not been keeping up on blogging for quite some time. Almost 2 years have seemed to fly right by, but recently I have had the urge to come here and catch up on all the things that have been going on with the Dojo, Team Renegade, and life in general. So let's go back to early 2016 and take it from there...
2016... A year of injury, training, and reflection
    The previous Blog entry was from February of 2016 and I had set some pretty high competition goals for myself. Almost immediately after that Blog entry I was injured pretty badly in the shoulder. I had pain almost daily and was unable to perform even a few basic pushups. This severly limited my training and I began to feel less desire to compete. Certain techniques I favored could not be done with the limited strength and mobility I was experiencing in my shoulder. Aside from that, I didn't have the "fire" to go out and compete, I felt a little burnt out from the previous 2 years of competition. During this time I was still teaching and training 6 to 7 days a week, I just needed a break from the rigors of competition and the hard training required to compete with elite athletes.
    I titled this entry 'Injury, training, and reflection' before I really knew what words to put down. We went through the injury and the desire to take time off from competiing, and i mentioned I had been teaching and training regularly as usual. So why the reflection? I guess I don't really seem to remember 2016 all that much lol, I had to just quickly look at my 2016 facebook status and look through my passport to see if I had done anything or gone anywhere interesting! Yes I did plenty, but the most enjoyable time of 2016 was being a dad to my 3 year old son Peter.  Going out to movies and lunch and just having a good time.
   I started Peter training at my dojo when he was 3 and a half. I would just bring him in to class for small amount of times to get a feel for some techniques and the atmosphere of training. By September of 2016, a month before his 4th birthday, he was training 2 to 3 times a week and doing full classes. I decided to have Peter's 4th Birthday at the dojo, I invited all my junior students and about 60 kids came. It was a really fun day!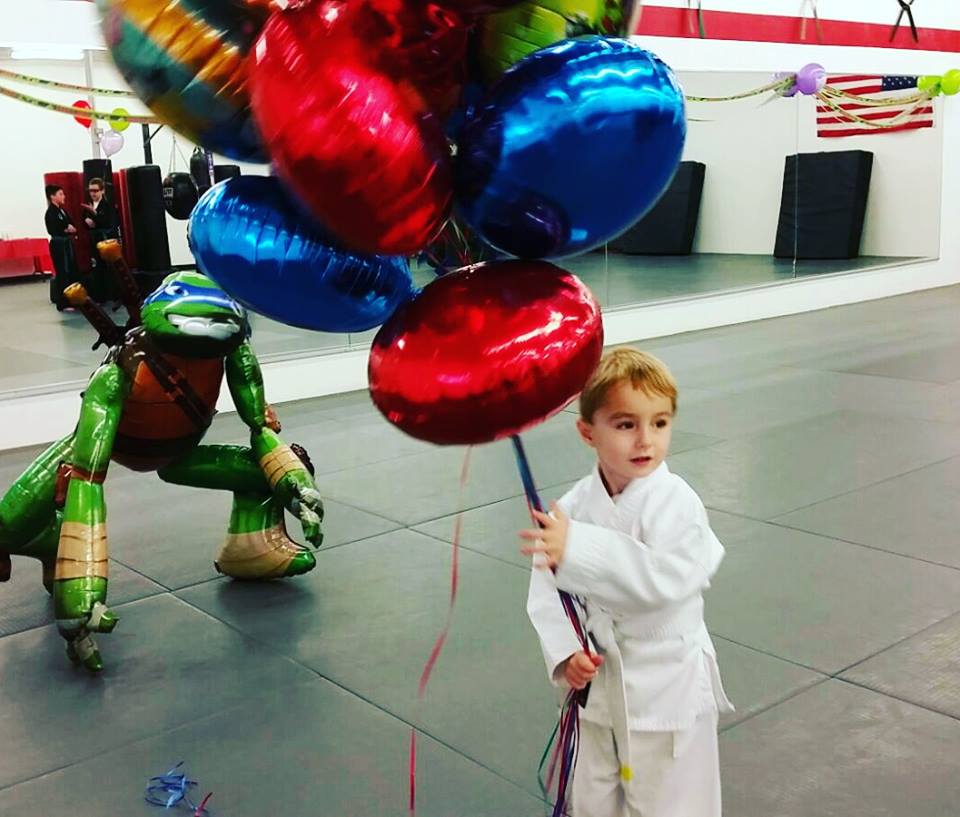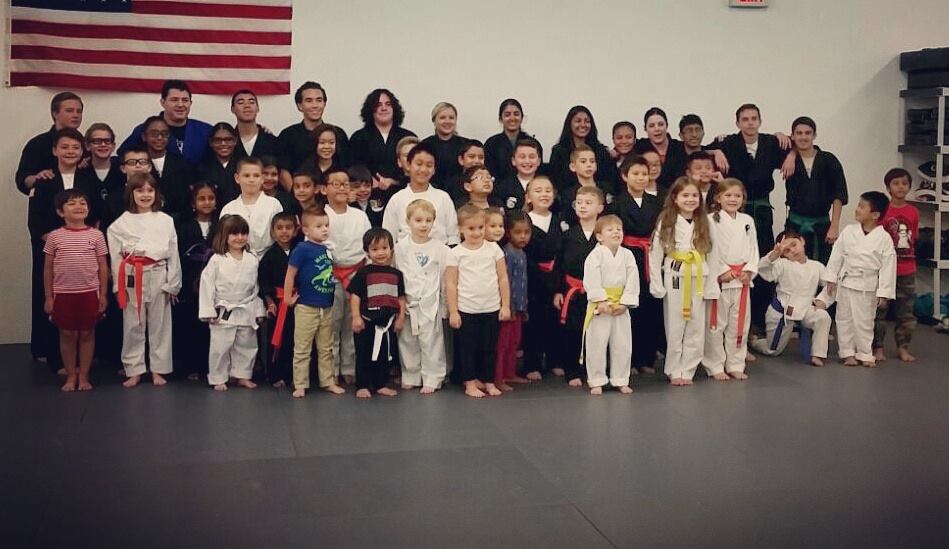 I should mention 2016 was another successful year for team Renegade, we won medals at Sambo Nationals, USA  Combat Wrestling Championships,, and at a few other Submission Grappling events.
  Otherwise, during 2016 I had considered moving out of New York, I had a desire for a warmer climate and a different pace of life. I have since changed my mind due to many factors, some I will discuss when I recap 2017. Catching up slowly buy surely....